Are You Allowed?
to fuck your way to the top?
date compulsively in good faith?
hate average people but be quite ordinary?
get drunk on life – and in the cheapest champagne you can buy – just to puke over and over again..?
YES? Here's your soundtrack.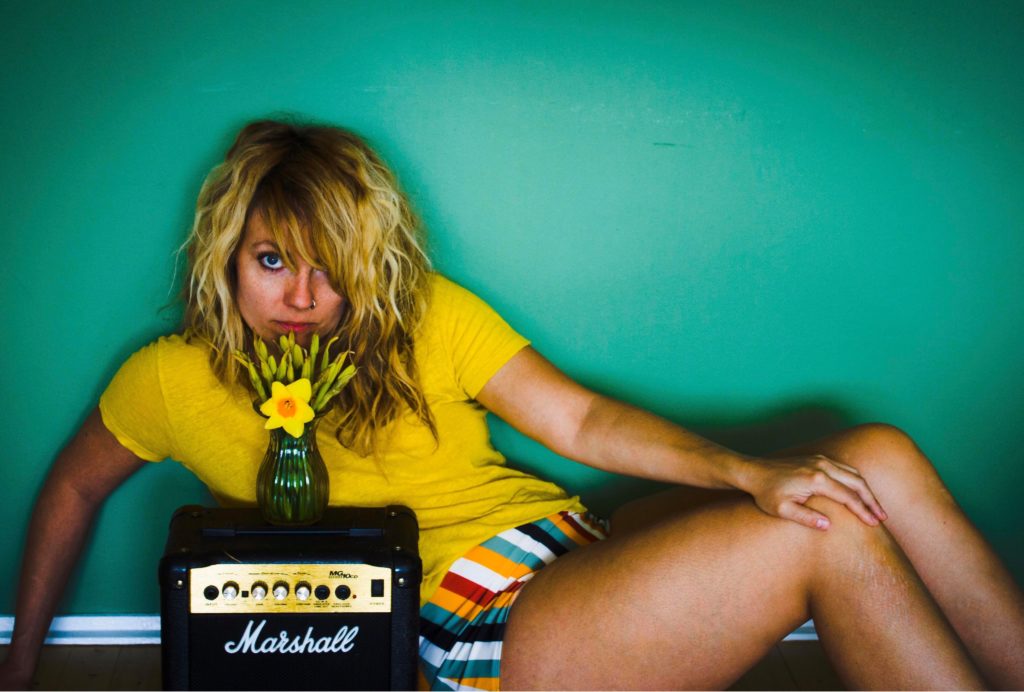 Danish indie rocker 'A Mess' doesn't waste her time. She is head on and fucks with predefined notions and expectations. A one-army woman in front armed with an electric guitar and loaded with feminine stories: Snapshots of the womb without judgement, but honest as hell.
The sound relies on early nineties vibes and current indie. Imagine The Breeders actually breeded Wolf Alice and co-wrote songs with the fictive Donelly sisters; the forgotten indie-muse Tanya and the new Australian femi-folk-artist with the sharp pen Stella Donelly.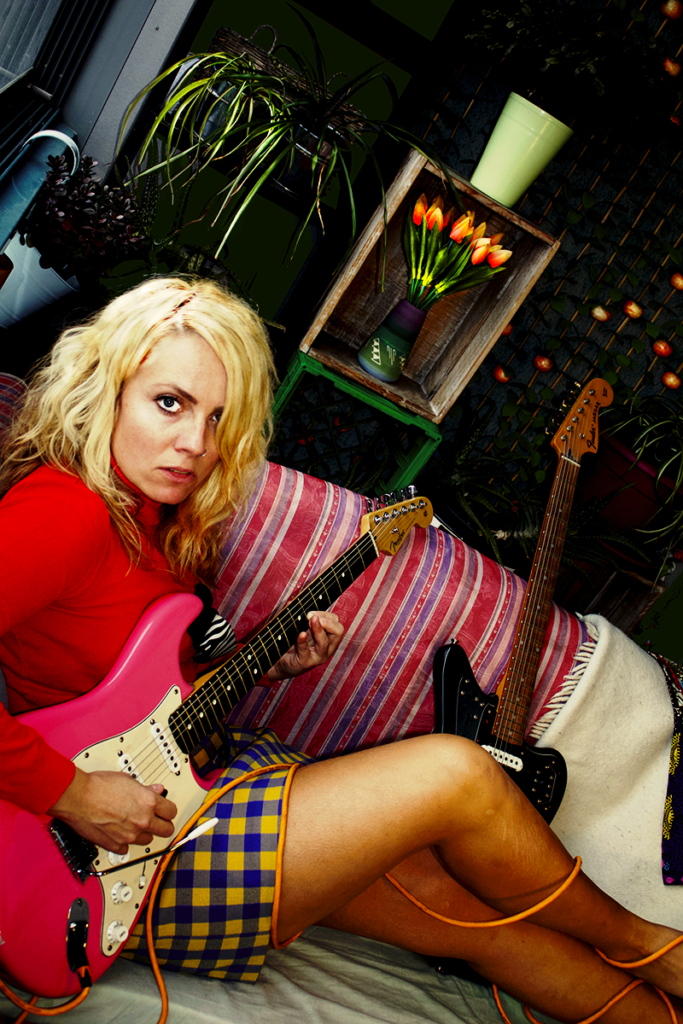 Dorte Hartmann is the woman behind A Mess. The name 'A Mess' is in Danish called 'Et Rod' – the same as D o r t e spelled backwards.
She is known from the former Danish critically acclaimed noise-pop band Two Trick Pony.
Live is 'A Mess' a two-piece.
DEBUT LIVE SHOW – START! FESTIVALEN,COPENHAGEN, DK.
11TH OF MAY 2019 AT 21.30.
FB-EVENT HERE.