Outer Region ude med ny single – Channel of Her Eye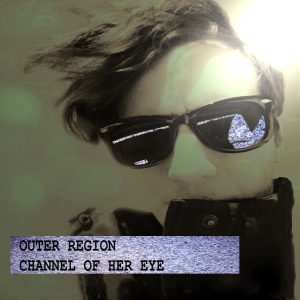 Lyt her.
Outer Region er frontmand Niels Thorhauges eksperimenterede  og rockede soloprojekt, som blev til på en rejse langt væk fra den musikalske opvækst i det nord- og midtjyske over et år på en lille ø på vestlandet i Norge. 
Channel of Her Eye er 2. singlen fra den kommende debutplade "Outer Region 2", som udkommer på Puffin Artlab.
Når posten droppede forbi med pakker, så hed lokationen Outer Region 2 – øen var så langt væk at gængse postnumre ikke længere fandtes og kanalen til omverdenen fandtes kun via minder om forliste forhold og mindernes allé.
I det ensomme landskab i Norge fusionerede 90'er rock med 00'er spaceeskapader og skæve 60'er psych-pop udladninger. Outer Region 2 er lyden af den utilnærmelige del af Norge, den dag The Kills drak te med Beatles i Outer Region 2.