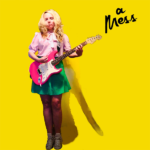 Danish indie rocker A Mess is a one-badass-woman army armed with electric guitar. She is honest as hell with both witty as well as serious lyrical perspectives, invigorating melodies, playful guitar licks and a hook-filled expression of being a woman of today.
She is head on and fucks with predefined notions. A Mess strikes the chord to songs about #metoo, gender perceptions and sex. The sound relies on early nineties' vibes and current indie. Imagine if The Breeders breeded Snail Mail and left the upbringing to Pussy Riot.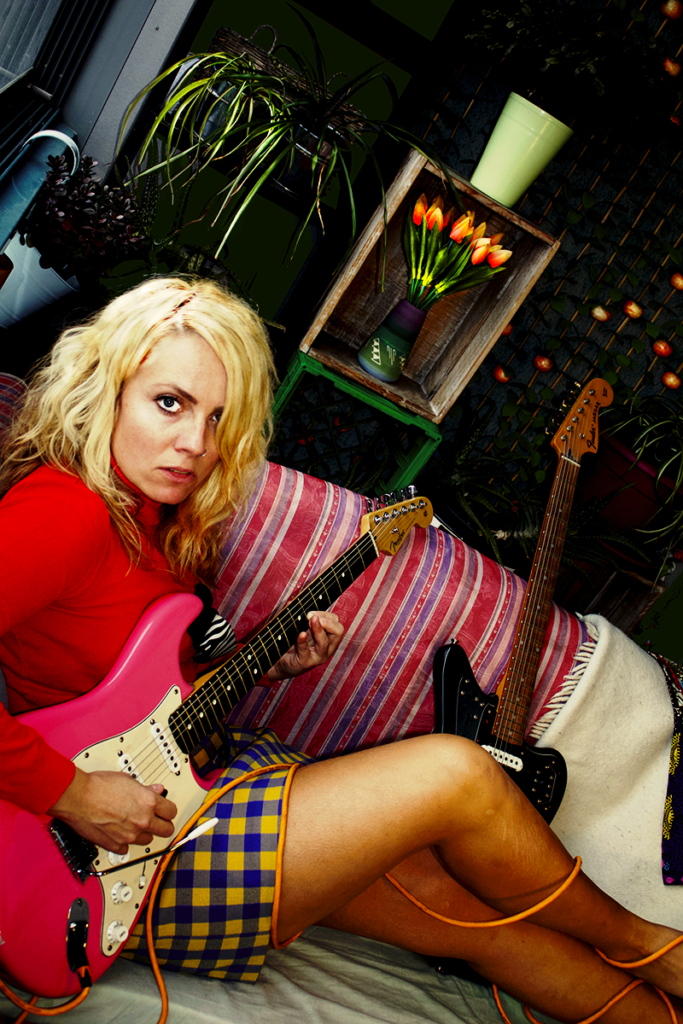 A Mess has already received international critically appraisal and TV, media and blog attention on acclaimed media platforms as Der Spiegel, Nothing But Hope and Passion, Danish music magazine Gaffa, Danish TV-show Go' Aften Danmark, DR.dk and more due to her musical mix of indie rock and gender debate. A Mess has singles in rotation on Danish national radio station P6 and German radio stations. Mess is loaded with feminine stories on controversial topics as sexual consent, not wanting to have kids, binging sex partners and fucking your way to the top.
Her debut EP 'WOMAN' is just released to critical appraisal, getting 5 stars reviews from Good Because Danish (INT), Pretty in Noise (DE) GAFFA (DK), We Plug Good Music (GB) and more.
Dorte Hartmann is the woman behind A Mess. The name 'A Mess' is in Danish called 'Et Rod' – the same as D o r t e spelled backwards.
Live is A Mess a fierce two-piece: Vox/guitar and drums.